Stefan Schmid
Co-Founder, Business Development
Stefan is responsible for the sales of our products as well as raising capital to finance Viride's further growth. 
In recent years, he worked as a strategy consultant in the financial industry and as an innovator for building digital business models. He now uses his background in econometrics to solve financial issues in Viride's ecological business field.     
David Plischke
Co-Founder, R&D and Operations
David is mostly based in Morocco, where he drives R&D and sets up production operations.
He is a physicist and business graduate and, in addition to his scientific background, has gained many years of experience in the automotive industry as a strategy consultant, working on CO2 and alternative fuels. He sees algae as a solution not only to problems of his former industry but to almost every other industry as well.
Meet the team! As a startup, we are growing steadily. Since our operations are located in the south of Morocco, this is where most of our team is based.
Fatima Zohra
Laboratory Assistant, Morocco
I'm Fatima Zohra, a Laboratory research assistant and a chemist who recently majored in chemical bioactives molecules. I'm fueled by my passion for studying the world of algae as a promising future and my academic and scientific research experience have prepared me well to add a significant value.
Nico
Installation Manager, Morocco
When Mediterranean meets the Atlantic Ocean. Born and raised on the Italian coast, I moved here in 2014 driven by a passion for Dakhla and its amazing nature. I'm a curious guy, keen on new challenges, and with a strong problem-solving attitude. Happy and proud to be part of this incredible team since the very beginning!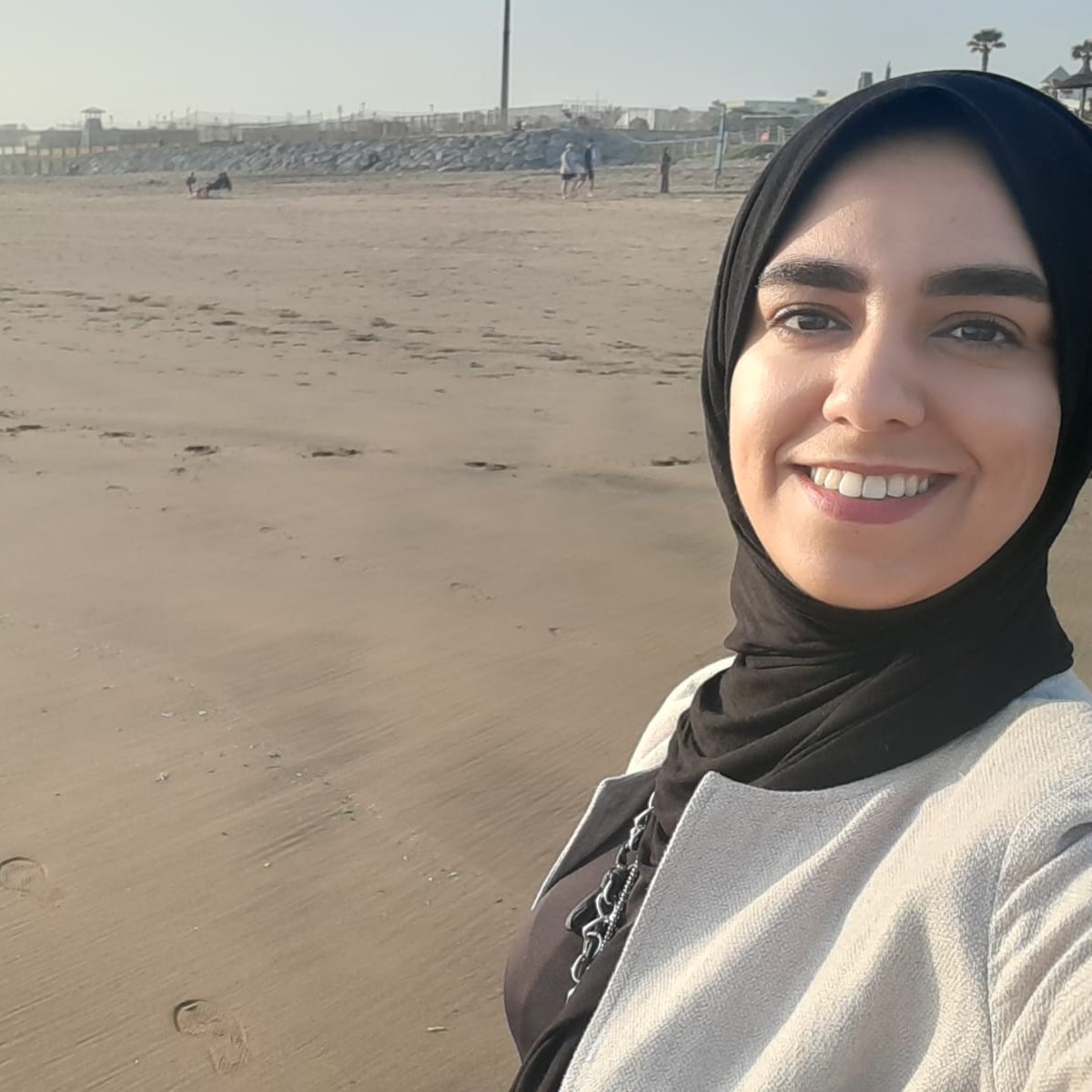 Sarra
Laboratory Assistant, Morocco
Hi, I'm Sarra, and I work at VIRIDE Maroc as an assistant laboratory in the manufacturing of microalgae. Being a fan of microalgae, I take pleasure in every step of their production. I have a research experience as PhD student in Morocco and research internship abroad.
Besides our core team we collaborate with a whole range of great individuals from local Moroccan companies that help us to build the algae production that we strive for. This includes Michael and Michael from ProTerra's sustainable aquaculture who we collaborate with on a daily basis. This also includes Pascal who is a genious in organizing materials and who knows how to build from scratch when all you see is sand dunes. And there is Victor who dances with his dredger – you won't find a better machine operator! Not to forget Freya with all her talent (operating the BBQ and cooking tagine is only the start). And the list goes on … Being part of a great community of people is indeed essential!