Sustainability
through algae
Our Vision
Algae become a megatrend
Algae are climate savers. Algae can secure food. Algae have a gigantic potential. They may be small and only a few micrometers short. But they are a solution to the really big problems of our time: For our climate, because algae capture large amounts of CO2 through their constant growth. For our nutrition, because they contain valuable plant-based proteins and fats as well as many trace elements. At the same time, they do not compete for habitat and arable land. Viride exploits these advantages by growing algae in large, open saltwater basins in desert regions near the sea, where nothing else grows. We are convinced that the solution lies in microalgae – they are a megatrend.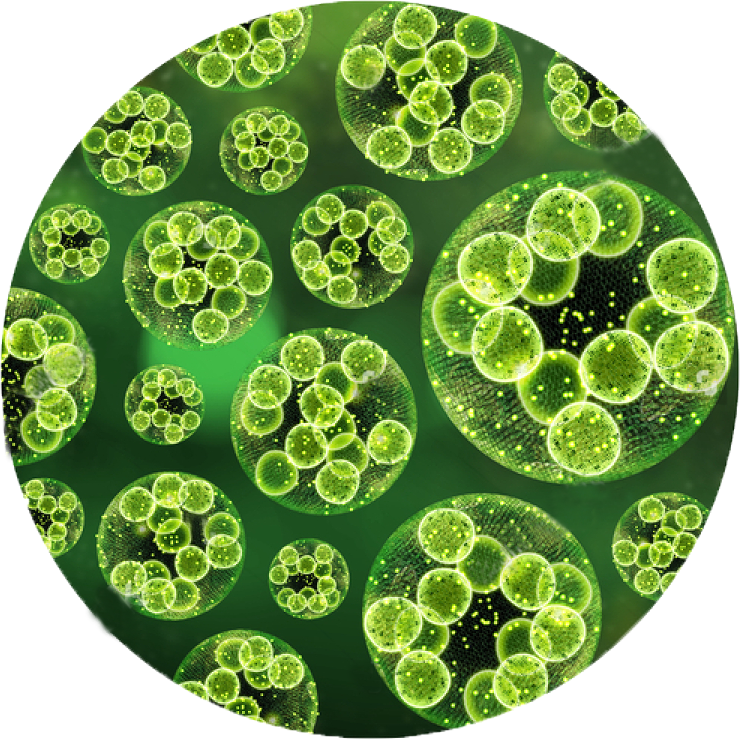 Our Progress
Updates from Viride
As a young company in a new production field and a growing market, we strive to innovate in algae farming every day. In our blog, we share our latest findings, progress, and insights into strategic decisions, challenges, and successes of our company. Join us on our growth journey!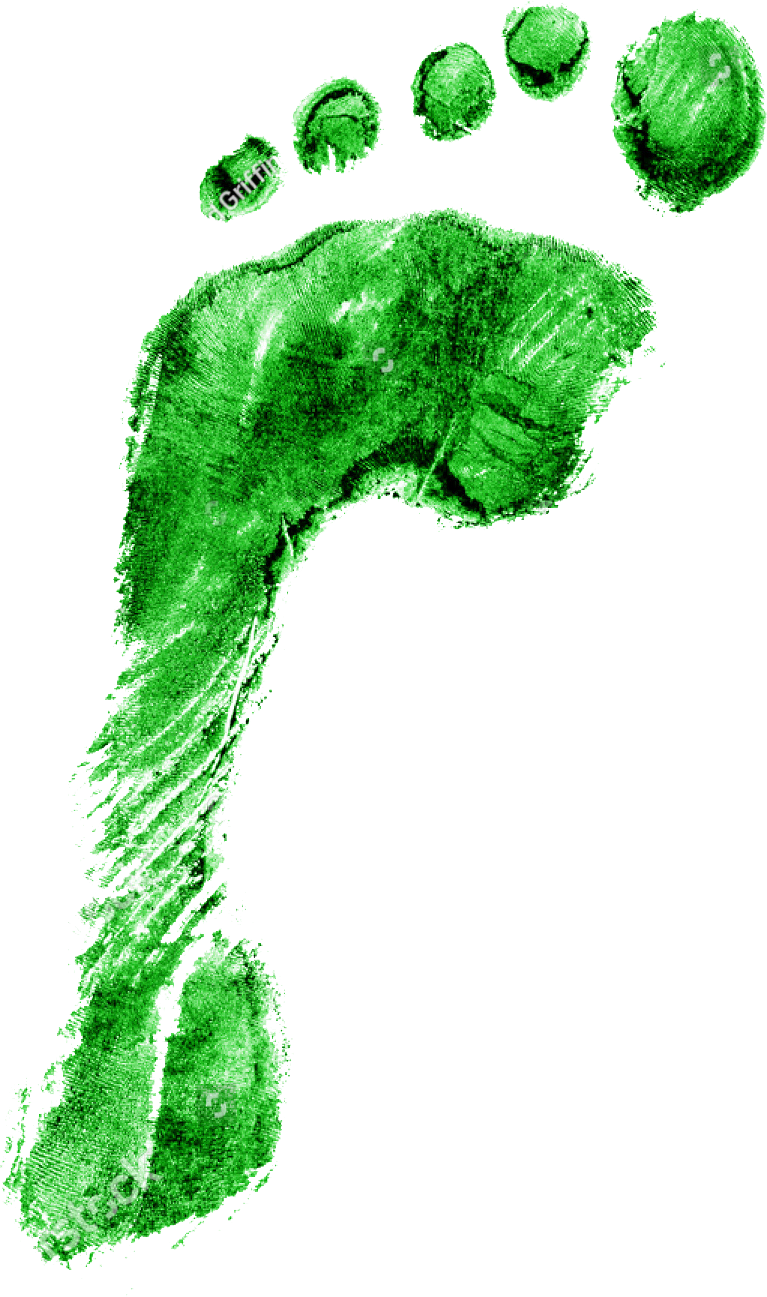 How we'll change the world together
Crowdfunding
The green footprint of investments is now one of the most important criteria for many investors. We offer the opportunity to invest as little as 100 € in Viride projects so that algae can grow and develop their potential for climate and nutrition.
Be part of it! We are currently running a campaign to finance a self-sufficient power supply in the Sahara (off-grid) for the operation of Viride algae basins and plants. In doing so, you will benefit from attractive interest rates, enable the creation of a sustainable business and leave a green footprint.
Why Viride is special
Cultivation in the sand
As a German startup, we are breaking completely new ground in algae farming. To make a big impact, to produce as much algae as possible sustainably with natural resources like sun, salt water and the CO2 from the atmosphere, we are where it all comes together: In the desert. In the Sahara desert in southern Morocco, we have established our own algae production. Where there was nothing before, valuable and healthy algae are now growing. This is new, scalable and future-oriented. It makes us special in the algae market.
The carbon bound in algae becomes high-quality proteins, lipids and pigments with versatile properties. Discover our Viride products.
Plant-based omega-3 fatty acids
Requests or ideas?
Contact