Sustainability
through algae
What it is about
Algae as a solution
Algae are sustainable, nutrient-rich and grow exponentially. When grown sustainably, they do not compete for arable land. On the contrary: as animal feed, they can be a solution to overfishing of the oceans or deforestation of the rainforest. Algae capture high amounts of CO2 and have the potential to make the value chains of many industries more sustainable, e.g. by substituting fossil products. In nutritional supplementation, algae are called superfoods. We think, as a solution in so many areas, they rightly bear this name.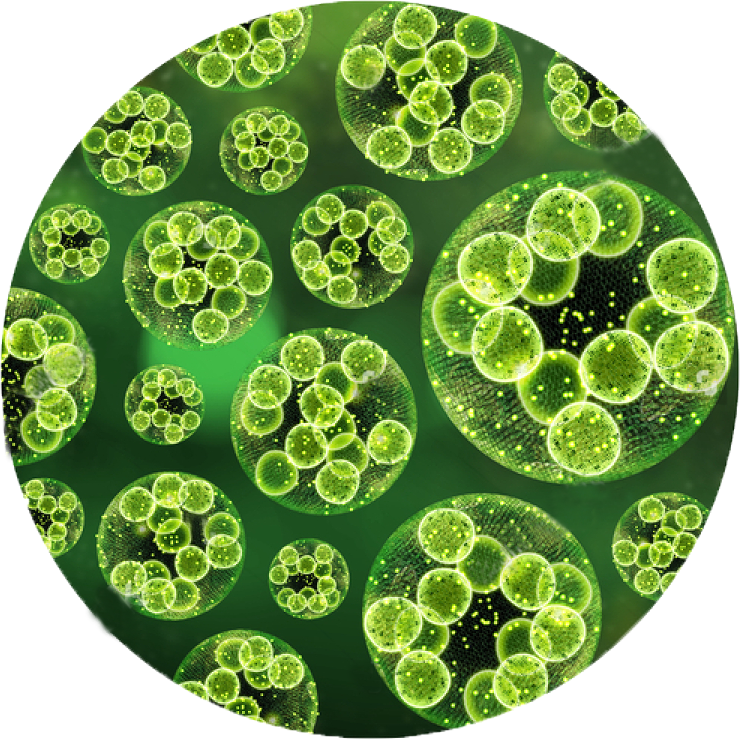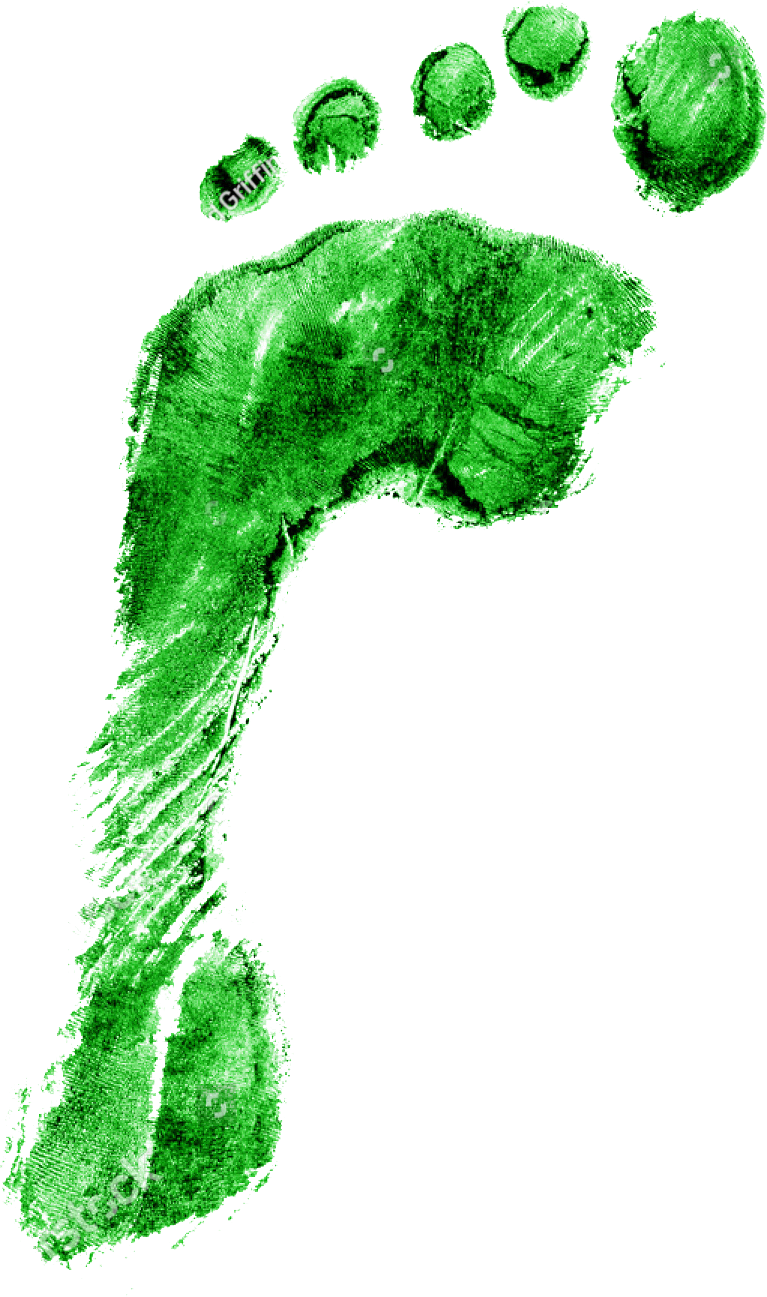 What we as Viride do
Production of algae
As a German startup, we help our customers become more sustainable through algae. For this purpose, we produce high-quality microalgae and deliver them to our customers in the EU. Environmental protection and CO2 neutrality in production as well as healthy and sustainable products for our customers are the focus of our activities.
The carbon bound in algae becomes high-quality proteins, lipids and pigments with versatile properties. Discover our Viride products.
Plant-based Omega-3 fatty acids
What's in for you?
Customers
We work together with a wide range of industries to develop the most optimized products for each. Find out which products we have on offer that are of interest to you.
Aquaculture
Algae have always been used in hatcheries but can also find their place in the formulation of other kinds of feed
Animal feed
Algae as a sustainable and animal-free source of proteins and fats can revolutionize the industry
Food supplements
Algae are extremely rich in nutrients, vitamins and trace elements and at the same time sustainable and easy to digest
Food
Whether as an alternative source of proteins or in the field of pigments, there are many applications of algae
Cosmetics
Natural pigments and fatty acids from algae can completely replace conventional, synthetic agents
Others
The range of applications for algae is huge and we look forward to developing innovative products with you
Requests or ideas?
Contact